Evolutionary Cuisine: Tong Le and the New Chinese Feast
To commemorate the grand opening of Tong Le Private Dining, Tung Lok Group commissioned this 160-page hard cover coffee table book entitled, "Evolutionary Cuisine". During this special occasion, this book was gifted to VIPs who graced the event.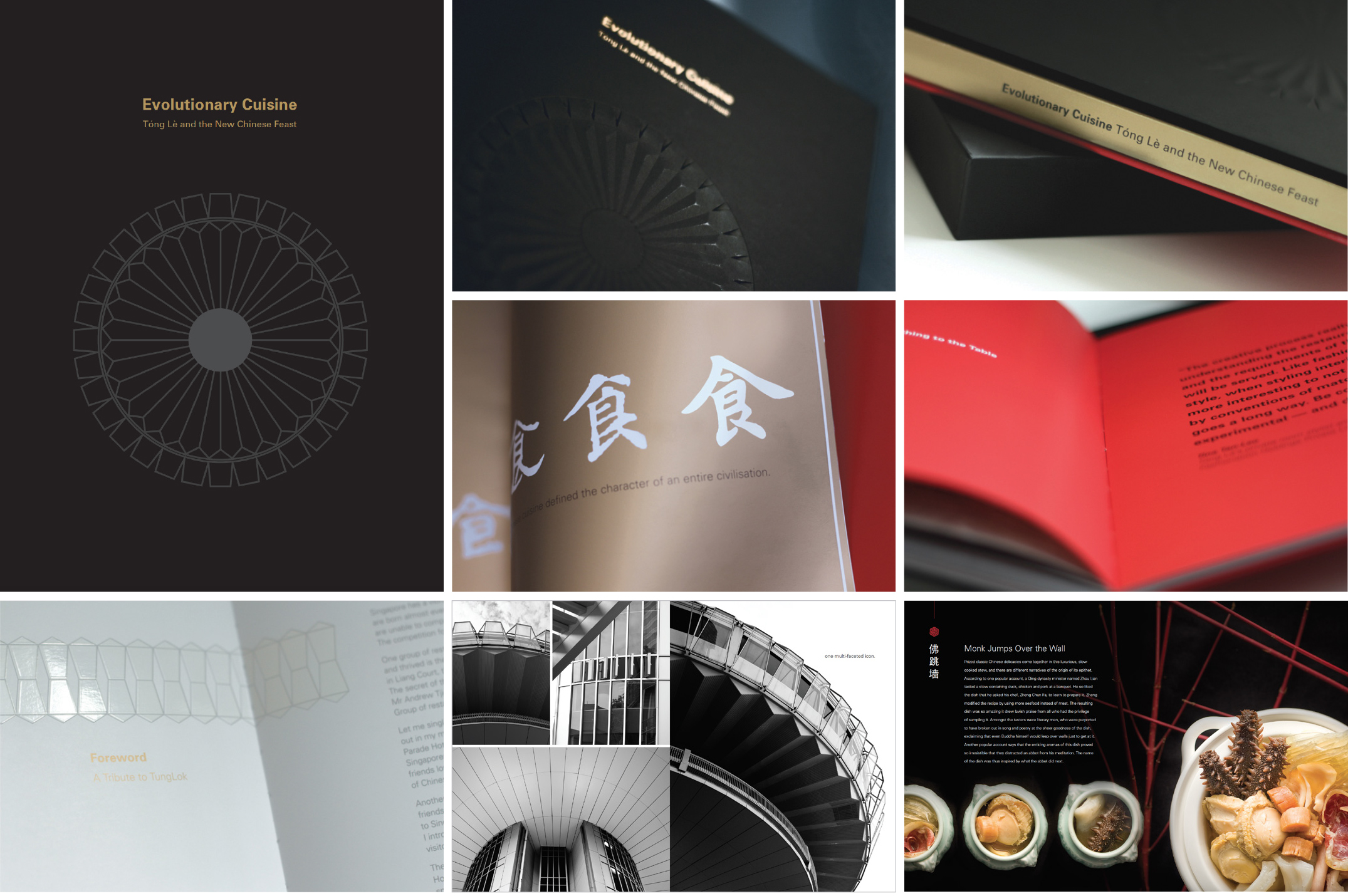 This book walks the readers through the concept and development of Tong Le Private Dining. The blind emboss pattern on the cover is a graphical representation of the top view of the OUE Tower, where Tong Le Private Dining is housed. The colour palette of this publication is predominantly gold, red and black, which echoes that of the restaurant.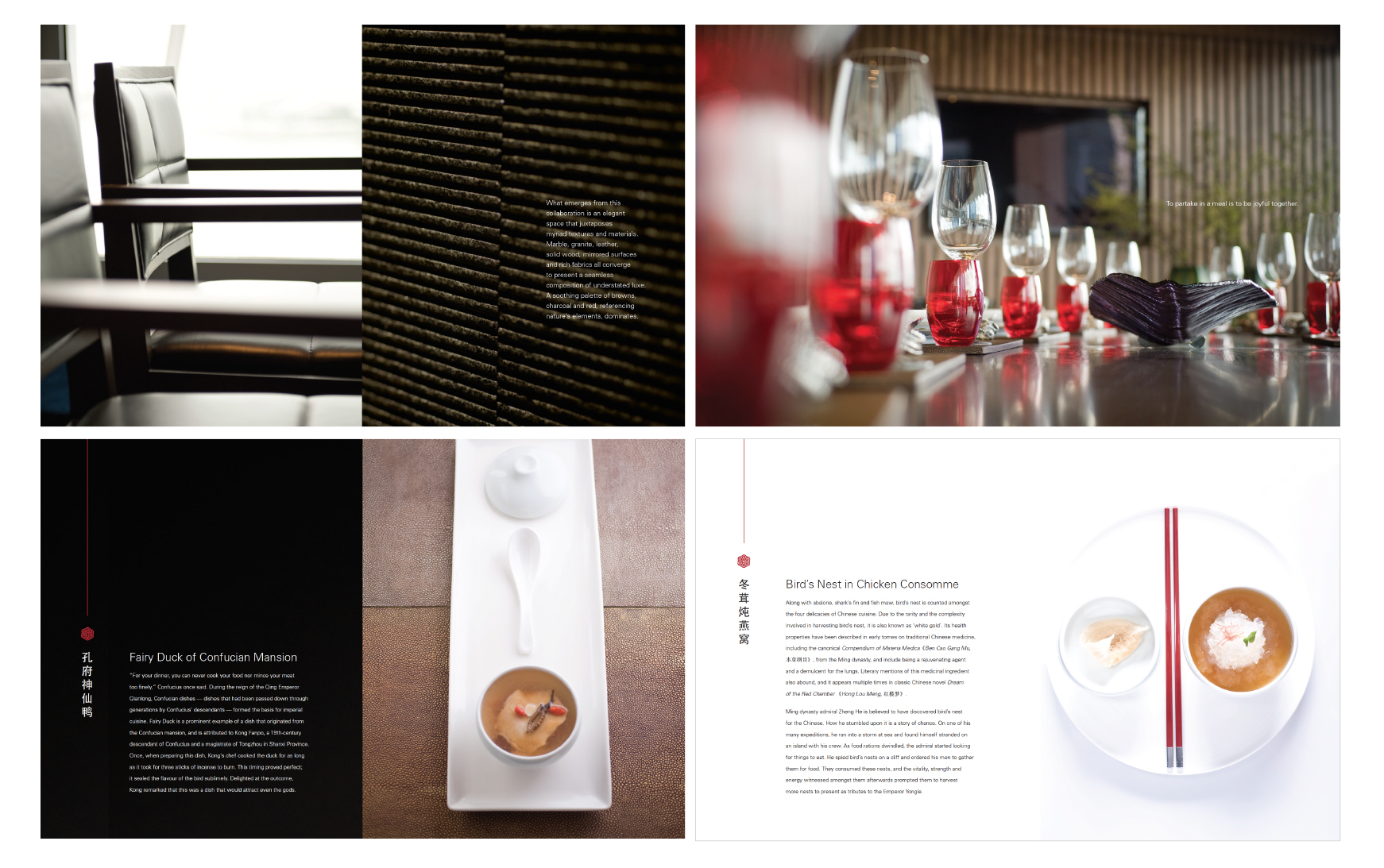 To tell the brand story of Tong Le Private Dining effectively, the editorial layout of every page was merticulously designed, each word carefully chosen, all photos artistically composed.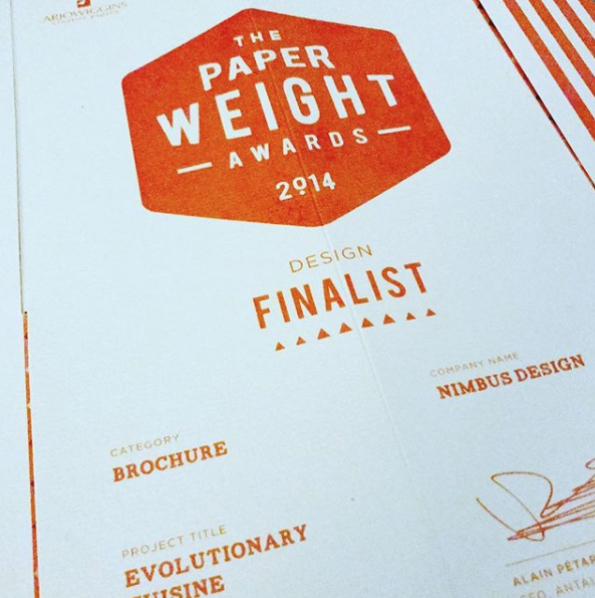 In 2014, "Evolutionary Cuisine" was a finalist in The Paper Weight Awards, under Brochure Design category.
A concise version of the coffee table book was created and placed on every table. It served as a quick introduction of the new restaurant to the diners. Below is the flat-out version of the table-top mini brochure.