Mooncake Packaging Design for Tung Lok
Tung Lok Shanghai Dream was the iconic and premium series of mooncakes launched by Tung Lok annually, to commemorate the Mid-Autumn Festival. The nostalgic and chic look of the tin mooncake boxes compliments the Shanghaiese beauties.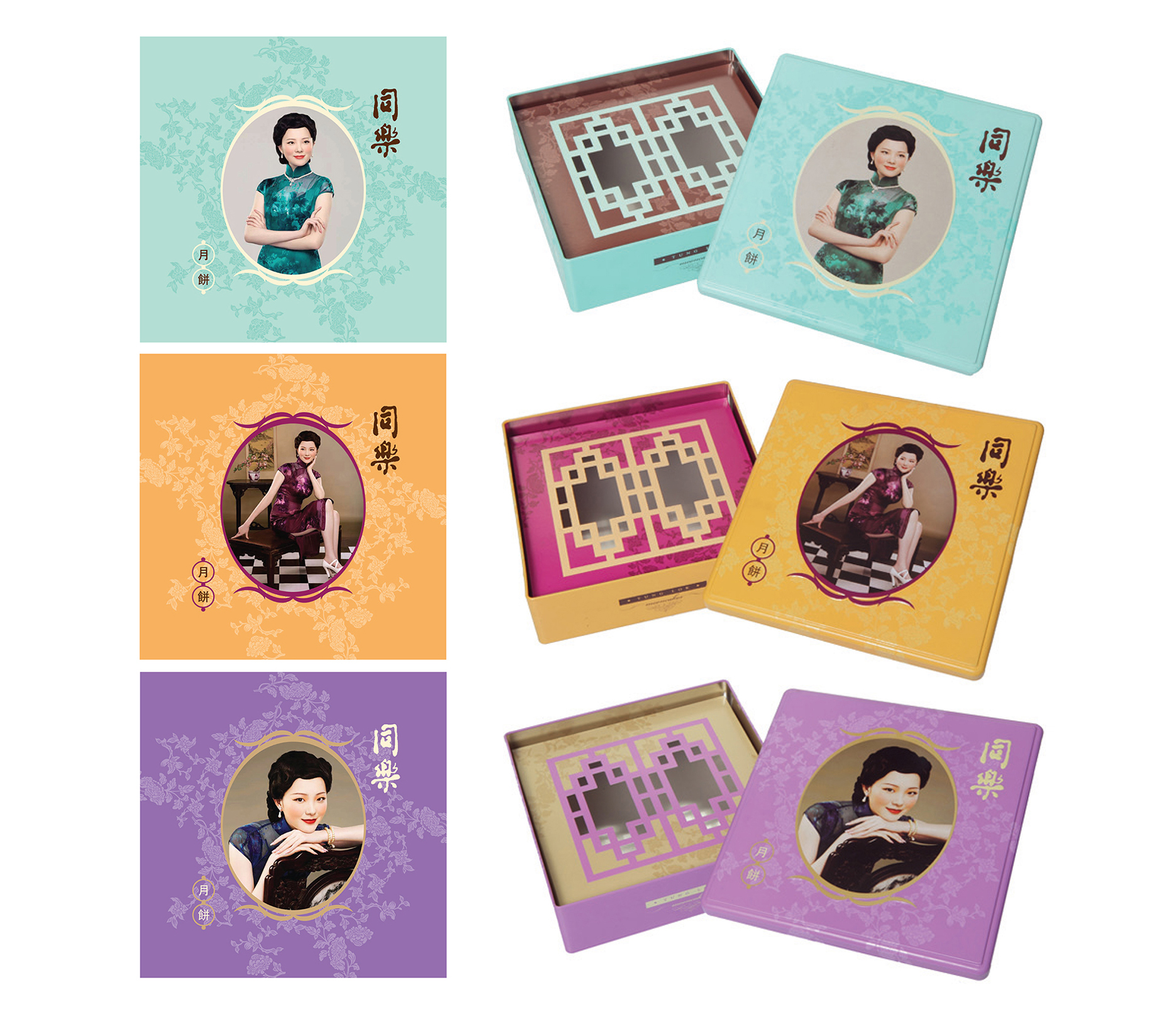 Tung Lok's requirement was that the design of the tin mooncake boxes must reflect the nostalgic nature of old Shanghai. In order to attract the young target audience as well, contemporary elements were incorporated to create a chic and streamlined style.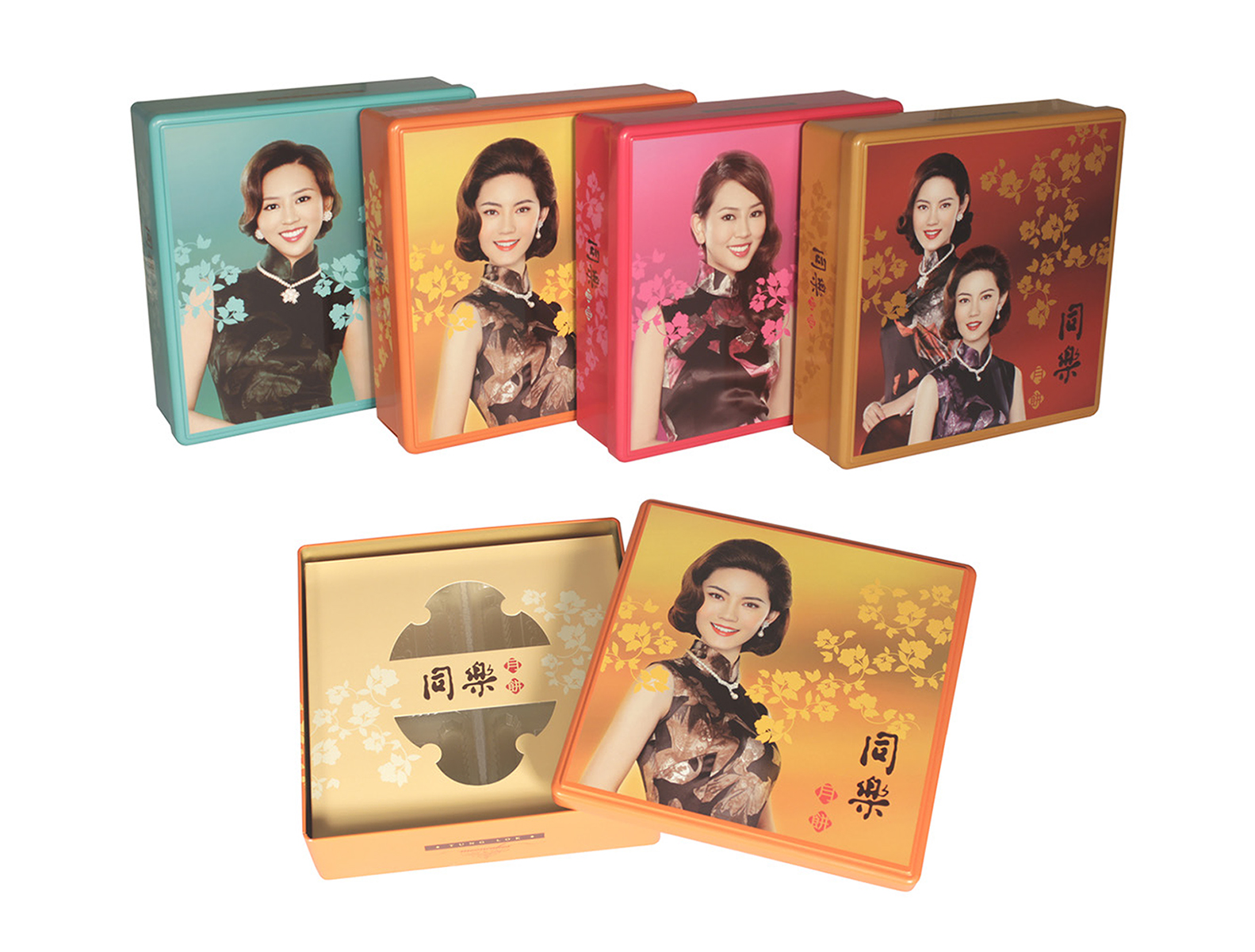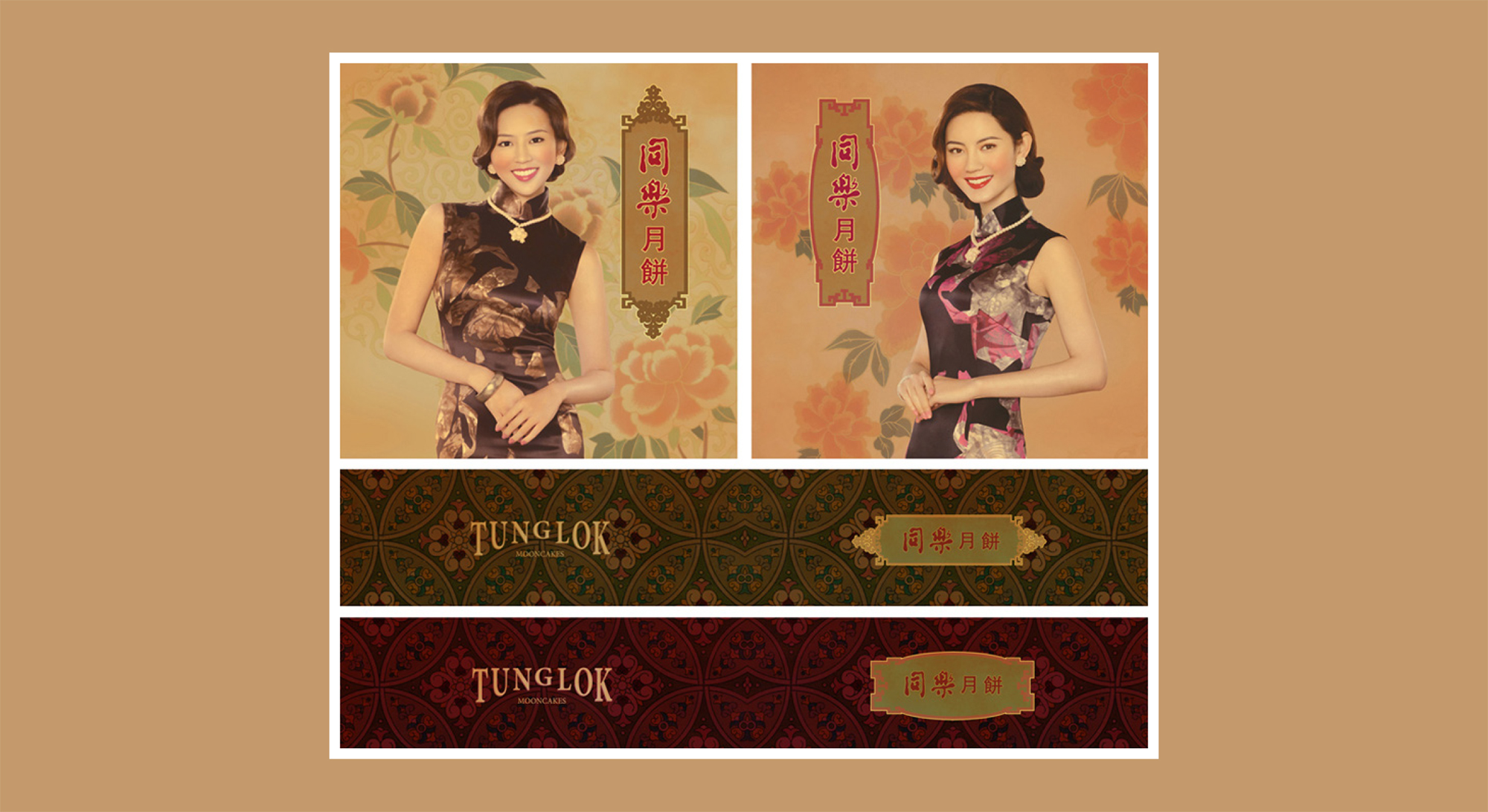 Let us know how we can help you with your packaging needs: